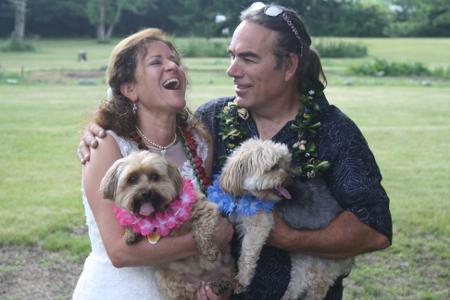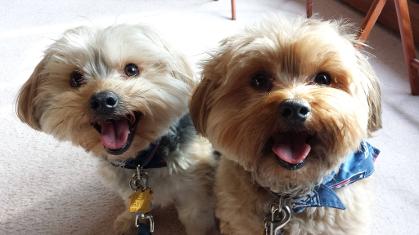 Linda J. Wheeler, LMT
RI Licensed Massage Therapist # MT00731
Licensed Reiki Master Teacher with the International Center for Reiki Training
My introduction to bodywork began when I attended my first Reiki training in 1992, and found myself being drawn to helping people experiencing physical and emotional pain and discomfort. After five years of working with energy healing, Reiki lead me to enroll in the Massage Therapy Certification Program at the Bancroft School of Massage Therapy, located in Worcester, MA, where I graduated from in 1999.
I am a
Licensed
Reiki Master Teacher with the International Center for Reiki Training for Reiki 1 & 2. My
Reiki training and practice spans 30 years and includes advanced studies in Holy Fire
®
III Karuna Reiki
®
with William Lee Rand, Animal Communication classes, and Animal Reiki certification. I am one of
only 40 Licensed Teachers for the ICRT in the world, and
am certified by the ICRT to teach online as well as in person classes.
I have studied deeper massage techniques such as Neuromuscular, Myofascial, and Ashiatsu Oriental Bar Therapy, lighter palpation therapies such as Hawaiian Lomi Lomi, CranioSacral, Pregnancy, and many adjunctive therapies including LaStone "Hot Stone" Therapy, Massage Cupping, Moxibustion, Gua Sha, and Aromatherapy.
I have my BA in Psychology from the University of Rhode Island, and have completed a year of a graduate studies in Oriental Medicine and Acupuncture at the New England School of Acupuncture at MCPHS. Additionally, I

have completed a year long certification program with Dr. Ronald N. Mancini in Advanced Energy Psychology Protocols, which integrates energy tapping techniques based on Emotional Freedom Technique and Thought Field Therapy combined with energy medicine based on the work of Donna Eden.
I believe in the holistic approach to health and wellness. My goals are to provide a peaceful atmosphere where one can unwind and escape from external stressors, provide relief from injuries and chronic pain, and help restore balance and a sense of well-being.
Outside of work, I have a passion for education, travel, my artwork, and most of all, my two silly pups, Rascal and Darla, who are a constant source of joy in my life.