Young Living Raindrop Therapy
This technique incorporates several modalities to bring balance and harmony to the entire body:
Aromatherapy

: using therapeutic grade essential oils to boost the body

Vita Flex

: an ancient Tibetan healing method used to create beneficial electric charges

Back and Foot Massage

: oils are applied with a feather stroking technique on the back and feet
Benefits of Raindrop Therapy:
relieves stress
improves immune function
facilitates the release of negative emotions and energy
reduces pain
reduces inflammation
improves circulation
realigns your energy centers
Raindrop Therapy Essential Oils:
VALOR called the "chiropractor in a bottle", aligns the physical, mental and emotional energies of the body.
THYME is one of the strongest antioxidants, is antibacterial, and aids in physical recovery.
BASIL is a natural muscle relaxer than reduces inflammation.
PEPPERMINT can improve concentration and mental alertness.
OREGANO is a strong immune-enhancing and antioxidant properties and supports the respiratory system.
WINTERGREEN is an antispasmodic and relieves painful joints and bones.
CYPRESS increases circulation, reduces swelling and is spiritually grounding, helping us to accept change.
MARJORAM is a natural muscle relaxer and soothes nerves.
AROMA SEIZ is a relaxing blend that is excellent for muscle recovery, and away life's little discomforts.
Make sure to mention Raindrop Therapy when you book your session!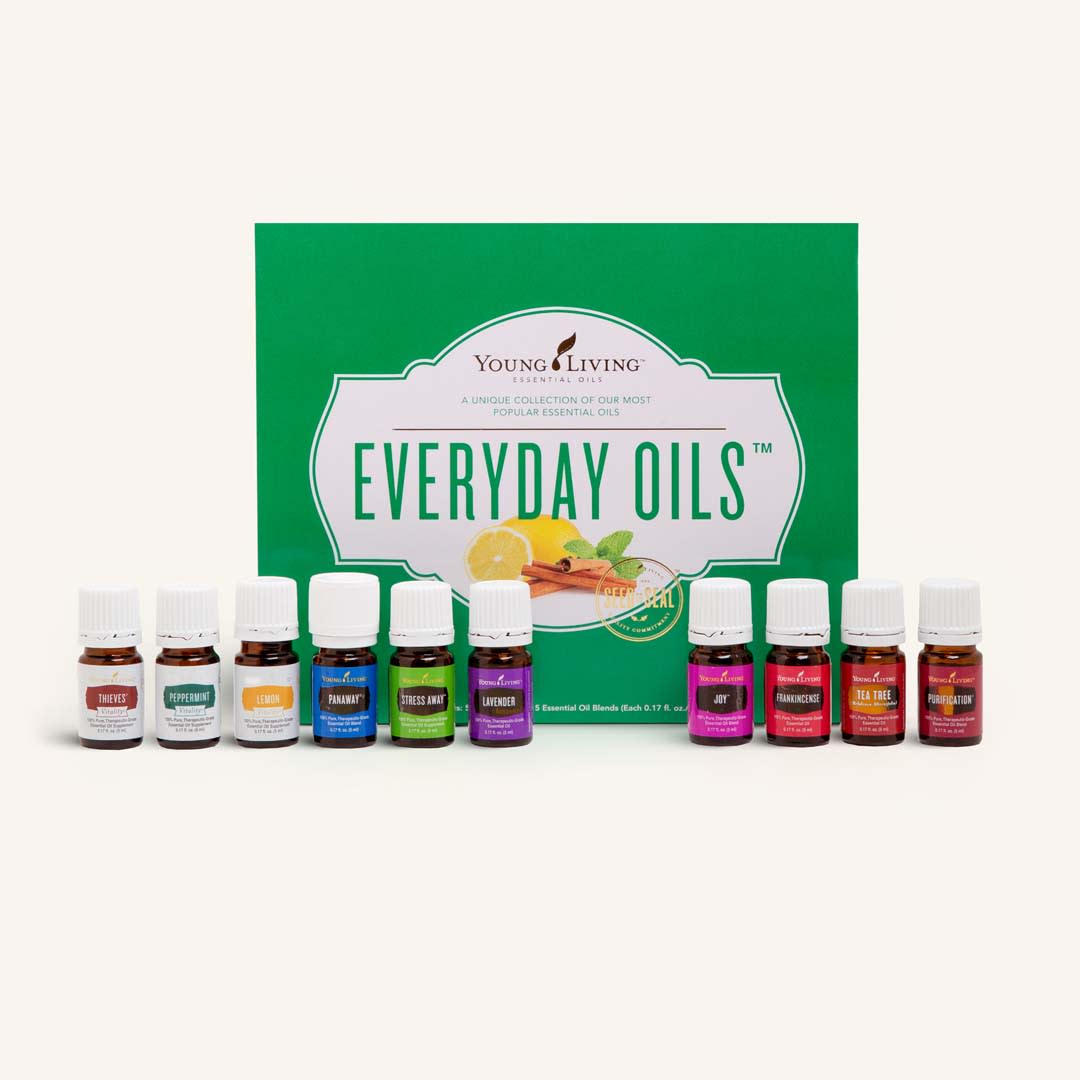 If you are interested in purchasing Young Living's essential oils and their other well-being products, visit my store at: