Usui/Holy Fire® IIl Reiki Master Training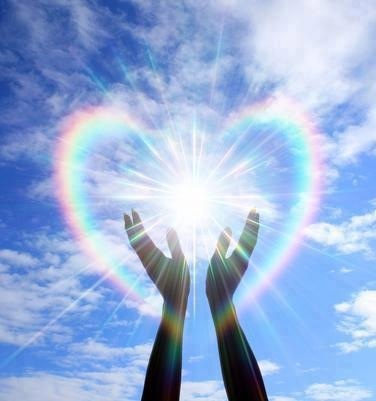 In this comprehensive and deeply healing workshop, your certification training includes the Holy Fire® III World Peace upgrade. You will learn the Usui system as well Holy Fire® III, which provides purification, healing, empowerment, and guidance. When you are done with this class, you will learn the tools to be able to teach all levels of Holy Fire® III World Peace, (Reiki I, Reiki II, and Reiki Master), as well as be certified to teach all of these classes online. You will receive a class manual written by William Lee Rand that covers everything learned in class, and a certificate of completion will be awarded.
Reiki III/Master includes:
The Usui Master symbol which increases the effectiveness of the Reiki II symbols and can be used for healing.
The Usui/Holy Fire® III Master Placement (attunement) which increases the strength of your Reiki energy and empowers the Usui Master symbol.
Practice using the Usui Master symbol for treatments.
The Holy Fire® symbol is given for a total of five symbols for the entire system.
Four Ignitions (attunements).
How to make a Reiki crystal grid that will continue to send Reiki to yourself and others after it is charged.
The Ocean of Holy Love Experience.
Hands-on practice using the Holy Fire® symbol during Reiki sessions.
Instruction on how to give Reiki Placements for Reiki I&II, ART and how to conduct the Healing in the River of Peace Experience and the four Ignitions for Reiki Master.
The Holy Fire® Healing Experience that can be given to anyone and directs the powerful Holy Fire® energies to heal.
How to give yourself Experiences, Placements and Ignitions.
The values and spiritual orientation of a true Reiki Master.
How to teach including going over the class outlines as well as how to develop and promote your Reiki business.
Question and answer sessions.
186-page class manual and class certificate.
1 year Reiki News Magazine subscription.
Prerequisite: This class requires at least six months prior Usui/Reiki II certification. Students should know the Usui Reiki II symbols, and use Reiki on a regular basis. Please send a copy of your Reiki II certificate when you register.
Current classes are listed below:
January 14 - 16, 2023 (Fri - Sun)

from 9 am to 6:30 pm each day - Location TBD




March 17 - 19, 2023 (Fri - Sun) from 9 am to 6:30 pm each day - Location TBD
Class fee: $1295, a deposit of $325 is required to hold your space in the class.