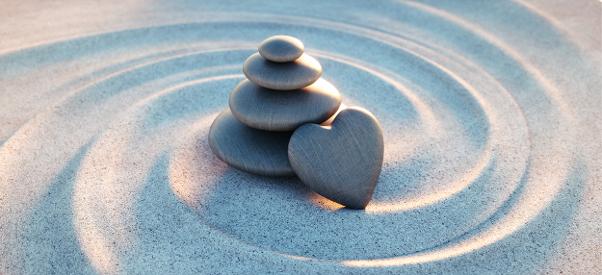 Now offering ONLINE Usui/Holy Fire® III Reiki Trainings!
Learn how to do Reiki from the comfort of your own home! Click the link below for more information.
This is a place offering relaxation and rejuvenation for your body, mind and spirit. I utilize an integrative approach blending different bodywork techniques to address issues concerning injury and chronic pain, and encourage relaxation and stress reduction.

The office is conveniently located in the Gallery at 4 Building at Historic Four Corners.
3848 Main Rd., Tiverton, RI 02878

401.743.1001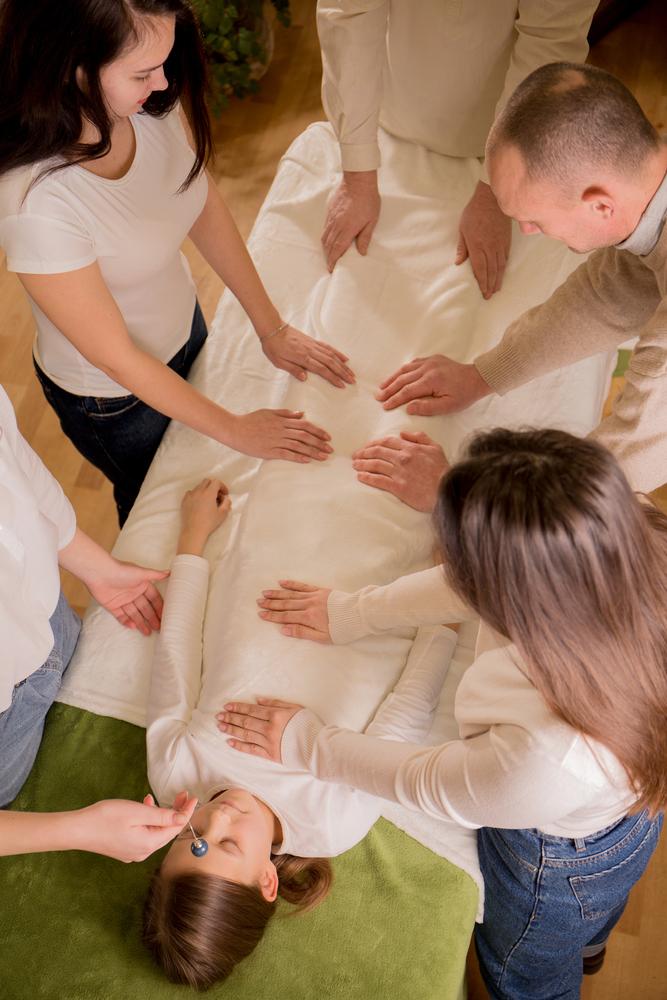 *FREE* REIKI SHARES
Online Reiki shares are held on the first Thursdays of the month from 7 pm to 8:30 pm EST. Upcoming dates:
March 3, 2022
April 7, 2022
May 5, 2022
June 2, 2022
In-Person Reiki Shares will resume starting in March 2022! Space is limited, and registration is required. They are held the second Wednesday of each month. Upcoming in-person dates are:
Wed March 9, 2022
Wed April 13, 2022
Wed May 11, 2022
All are welcome to attend any Reiki share even if you haven't been trained in Reiki!