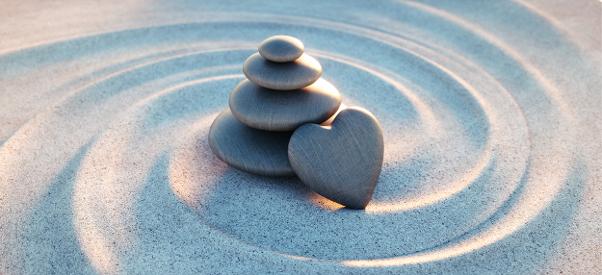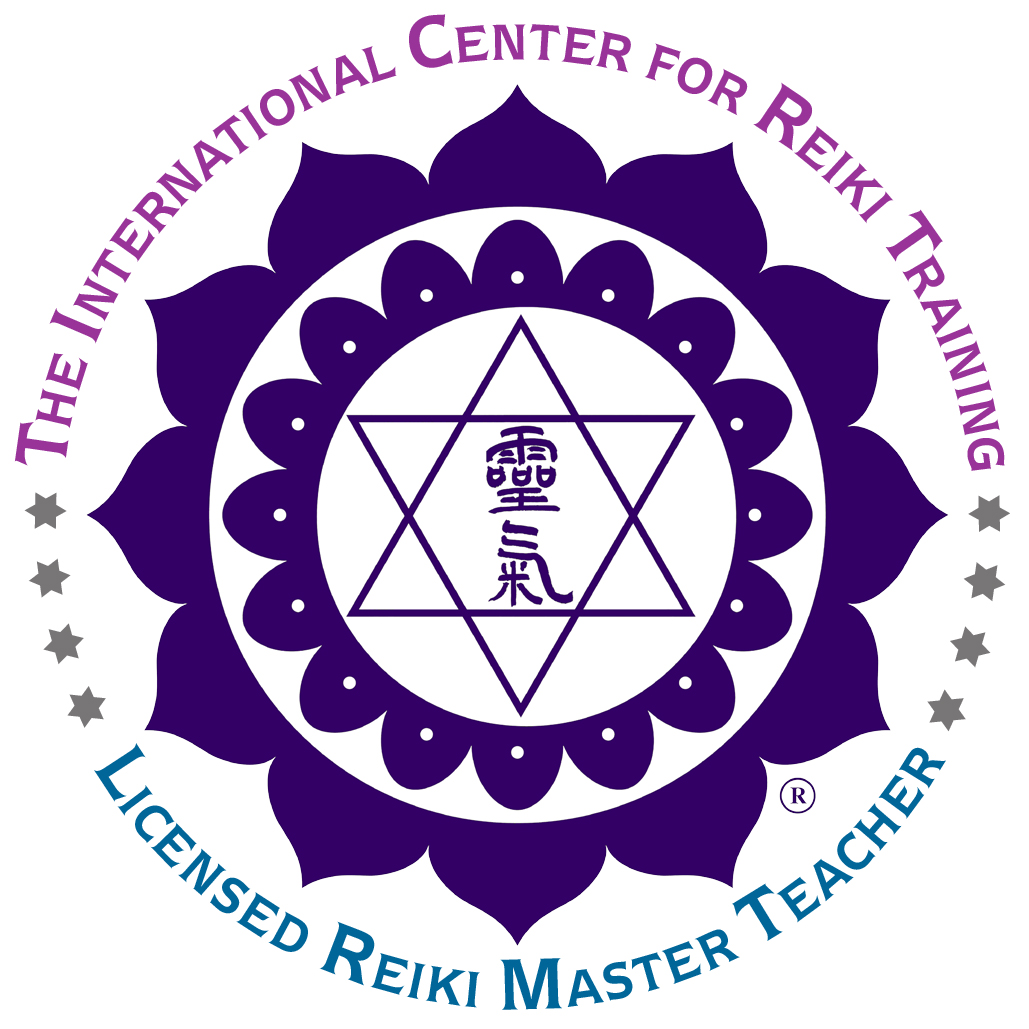 in-person Reiki trainings are back!
upcoming classes:
reiki 1 & 2: July 16 & 17, 2022
Reiki 1 & 2: Aug. 20 & 21, 2022
reiki Master: Sep. 3-5, 2022
reiki master: Oct. 8-10, 2022
Reiki 1 & 2: Nov. 12 & 13, 2022
This is a place offering relaxation and rejuvenation for your body, mind and spirit.
Using an integrative approach, I blend different bodywork techniques to address issues concerning injury and chronic pain, and encourage relaxation and stress reduction.

401.743.1001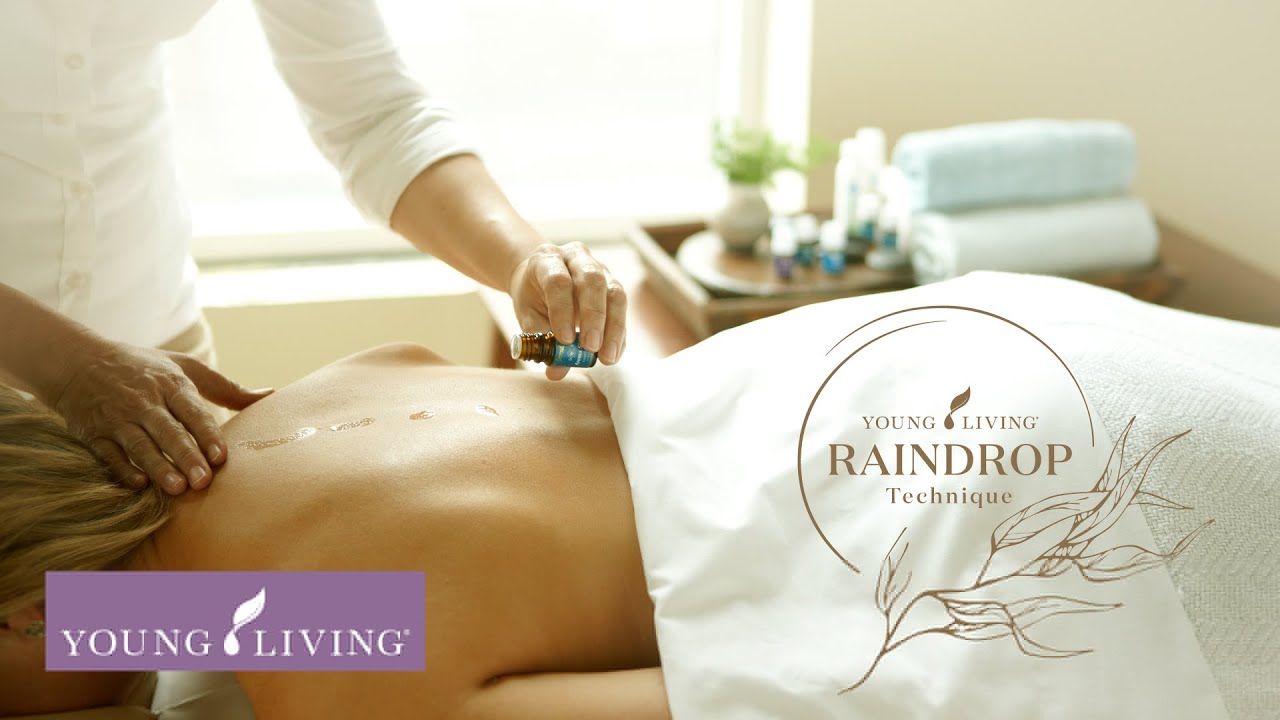 Young Living's Raindrop Technique is a deeply relaxing treatment which combines different bodywork modalities and essential oils to bring balance, harmony, stress reduction and pain relief to your body and soul.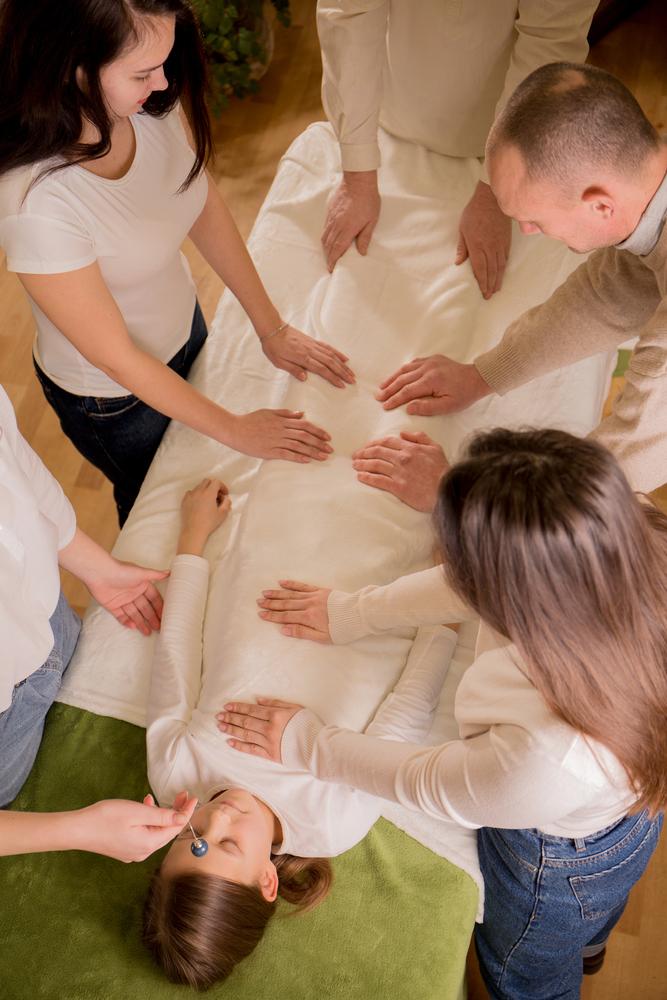 *FREE* REIKI SHARES
Online Reiki Shares are held on the first Thursdays of the month from 7 pm to 8:30 pm EST. Upcoming dates:
July 7, 2022
Aug 4, 2022
Sep 1, 2022
In-Person Reiki Shares will resume starting in March 2022! Space is limited, and registration is required to hold your spot. They are held the second Wednesday of each month from 6 pm to 8 pm unless otherwise noted. Upcoming in-person dates are:
***Tuesday June 7, 2022*** (Not Wednesday)
Wed. July 13, 2022
Wed. August 11, 2022
All are welcome to attend any Reiki share even if you haven't been trained in Reiki!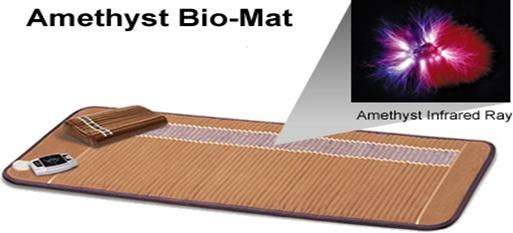 For the ultimate in relaxation, try the deep penetrating heat and purifying energy of the Amethyst Infrared Biomat!