Monthly Online Reiki Share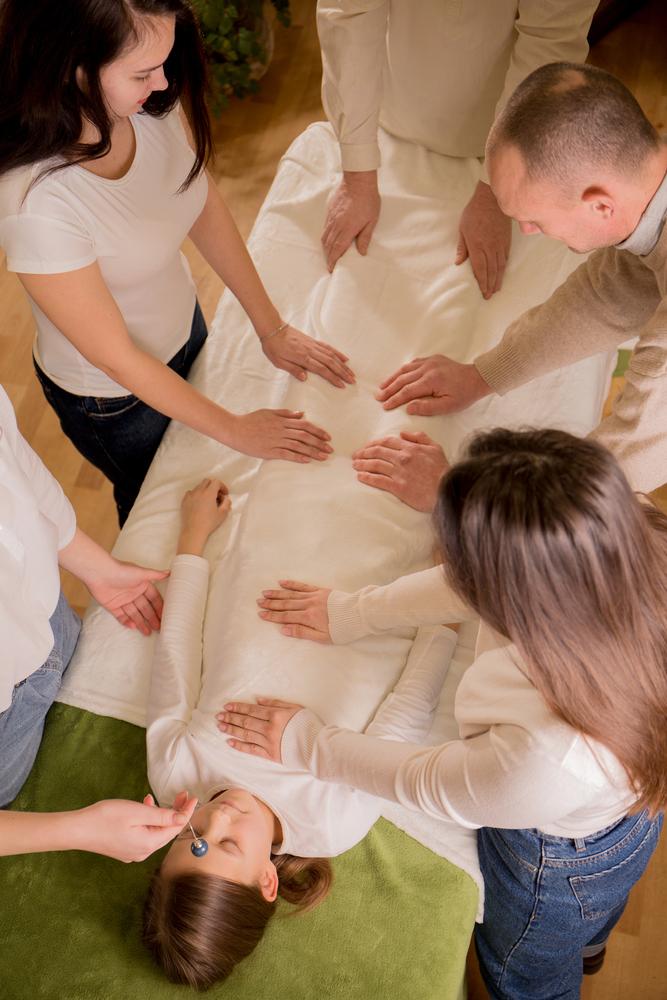 During this relaxing and healing evening we will begin with a Reiki share where
we break into small groups where we take turns offering healing Reiki energy sessions to each
other, usually lasting around 10 minutes for each person.
We will follow our share with
a Holy Fire
®
guided meditation lasting around 25 minutes which allows you to connect with the energy of Divine Love deeply on a soul level. These are profound and deeply healing experiences and you may want to have a journal to record your
experience afterwards.
All are welcome even if you haven't had Reiki training! T
he next *Free* Online Reiki Share dates are listed below and will go from 7 PM to 8:30 PM EST.
Once you register I will email you a Zoom link that can be used for all upcoming shares, and I will email monthly reminders for each session. Here are the upcoming on-line Reiki share dates:
June 2, 2022
July 7, 2022
August 4, 2022
September 1, 2022
Monthly In-Person Reiki Share
We will resume in-person Reiki shares in March 2022 at my office located in Tiverton, RI, and they will be held monthly on the second Wednesday of each month. We will take turns sharing Reiki with each other, and then enjoy a relaxing Holy Fire® guided meditation which is a deeply healing experience. Come and join us for this *free* fun and informal evening where we can let the stress of the day go, get grounded and centered, and relax with the healing energy flow of Reiki.
Masks will be required until further notice, and registration is required as space will be limited. We will meet from 6 pm to 8 pm. Upcoming in-person Reiki share dates:
***Tuesday June 7, 2022*** (Not Wednesday!)
Wed July 13, 2022
Wed August 11, 2022